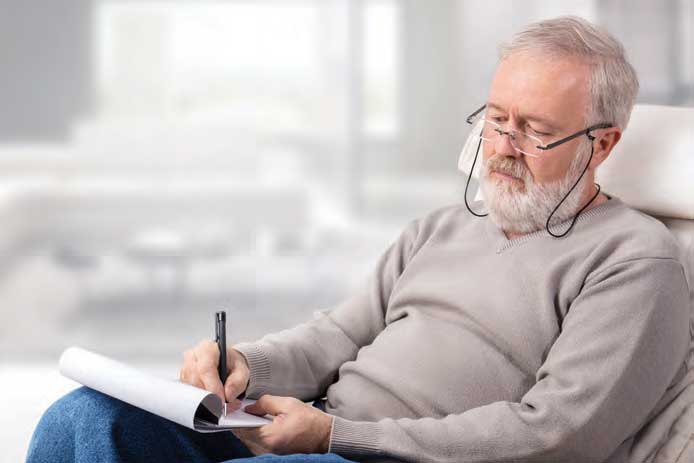 The holidays are HERE! Yes, that's right, THEY ARE HERE! How are you celebrating? Whether you are cooking, heading out of town, visiting with family, or spending a quiet day at home, you have probably thought about your plans, made the arrangements, and have already begun your preparations. So, let's talk pre-game prep!
With Thanksgiving behind us, let's take a minute to reflect. You wouldn't have waited until Thanksgiving morning to decide if your family was joining you or if you were joining them. Your stress levels would certainly be affected. You also (hopefully) wouldn't wait until the morning of a holiday party to decide who to invite, or what presents to buy for people. Same logic applies to your health and wellness goals – whether you want to try a new exercise class, create healthier habits, or improve your endurance, the level of preparation that goes into each goal can have a notable difference in your outcomes and success.
Some Prep Tips:
Identify the Purpose – What is your goal? Is the goal to walk a an extra lap around Lake Latimer? Participate in a new or more challenging exercise class? Is it to feel better? Meet new people? Create healthier habits? Impact your numbers (cholesterol, blood pressure, weight, blood sugar)? It's important to identify the purpose or goals so you can measure your success and plan how you will achieve it!
Set Yourself Up for Success – Once you know the purpose, make sure you know what you need to accomplish it. For example, you might need to get on the treadmill or Nu-Step in the Oasis (if it's chilly outside) and get comfortable and supportive footwear if your goal is to walk more on our grounds. If your goal is to participate in a more challenging exercise class, you will want to check out the exercise calendar and perhaps ask a friend to join you.
Review successes/opportunities – Make sure you are considering what went well, what could have gone better, and adjust for next time. Did you achieve your goals? If you did – congratulations! What was easy? What was challenging? What would you change for next time?
There are many resources and tools available to make planning for and carrying out our health and wellness goals easier. These preparation concepts can also be applied to your daily and weekly tasks to make them easier! Planning out simple things, like going to the grocery store with a list, using a to-do list for your day, or working off a schedule for the week, are easy ways to stay on track. Reach out to your Functional Pathways Therapy Team to learn more about your fitness levels, as well as how you can prepare for success!
A Little Progress Each Day Adds Up To Big Results."